We have explored, discovered, developed and produced oil and gas in a variety of locations throughout the world as an operator and partner in all stages of the oil and gas lifecycle.
H1 2022 Highlights
Oil and gas revenue in Egypt
Working responsibly
We are committed to working responsibly, which means working in a safe, secure, environmentally and socially responsible manner.
Careers
We are an innovative and entrepreneurial company and our people are at the heart of our success.
Latest tweets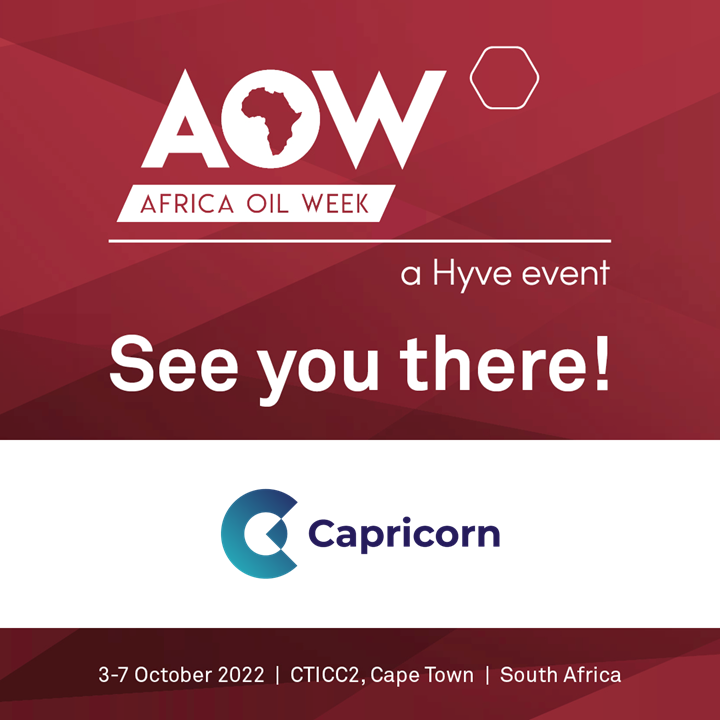 What will the African market of the future look like? @CapricornEnergy's Exploration Director, Eric Hathon is speaking on Wed 5 October at @africaoilweek as part of a panel looking at the changing landscape of the operator and the rise of the independent https://t.co/sKZTc4vjzk https://t.co/7NKhUyn5iC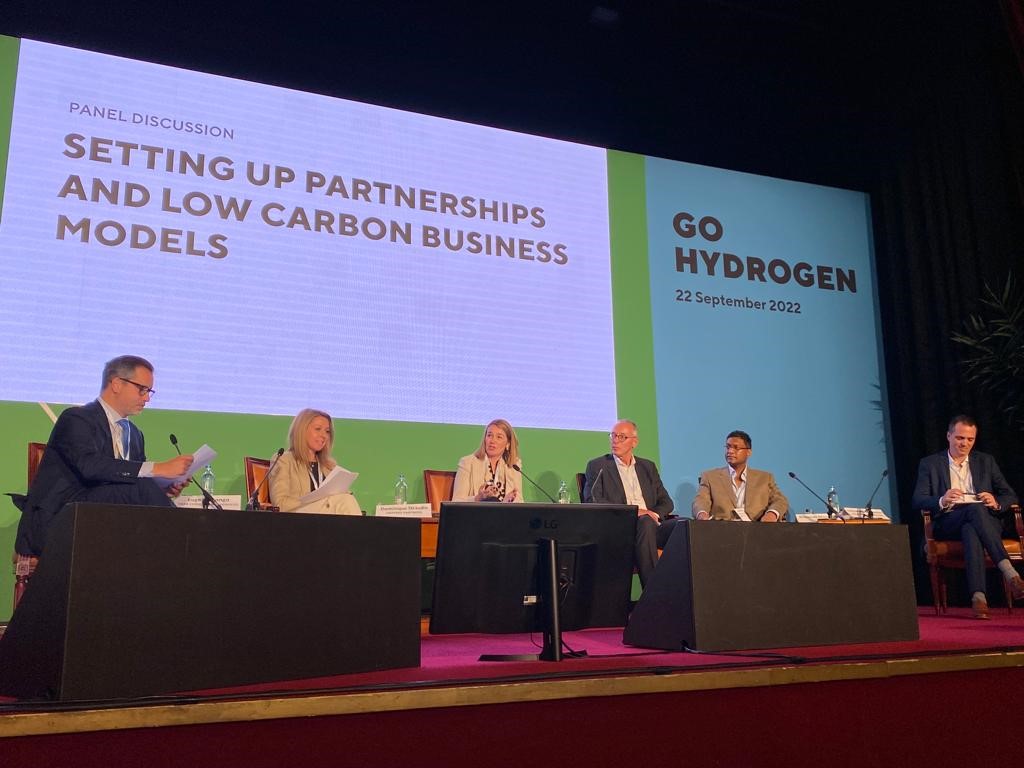 "While the challenge of achieving the net zero target on a global scale remains, companies can make a difference by committing to decarbonise their footprint by 2050." @CapricornEnergy's @VCKretzschmar reflects on yesterday's session at Go Net Zero https://t.co/5AXwhbYJsE https://t.co/kbqtyPKixu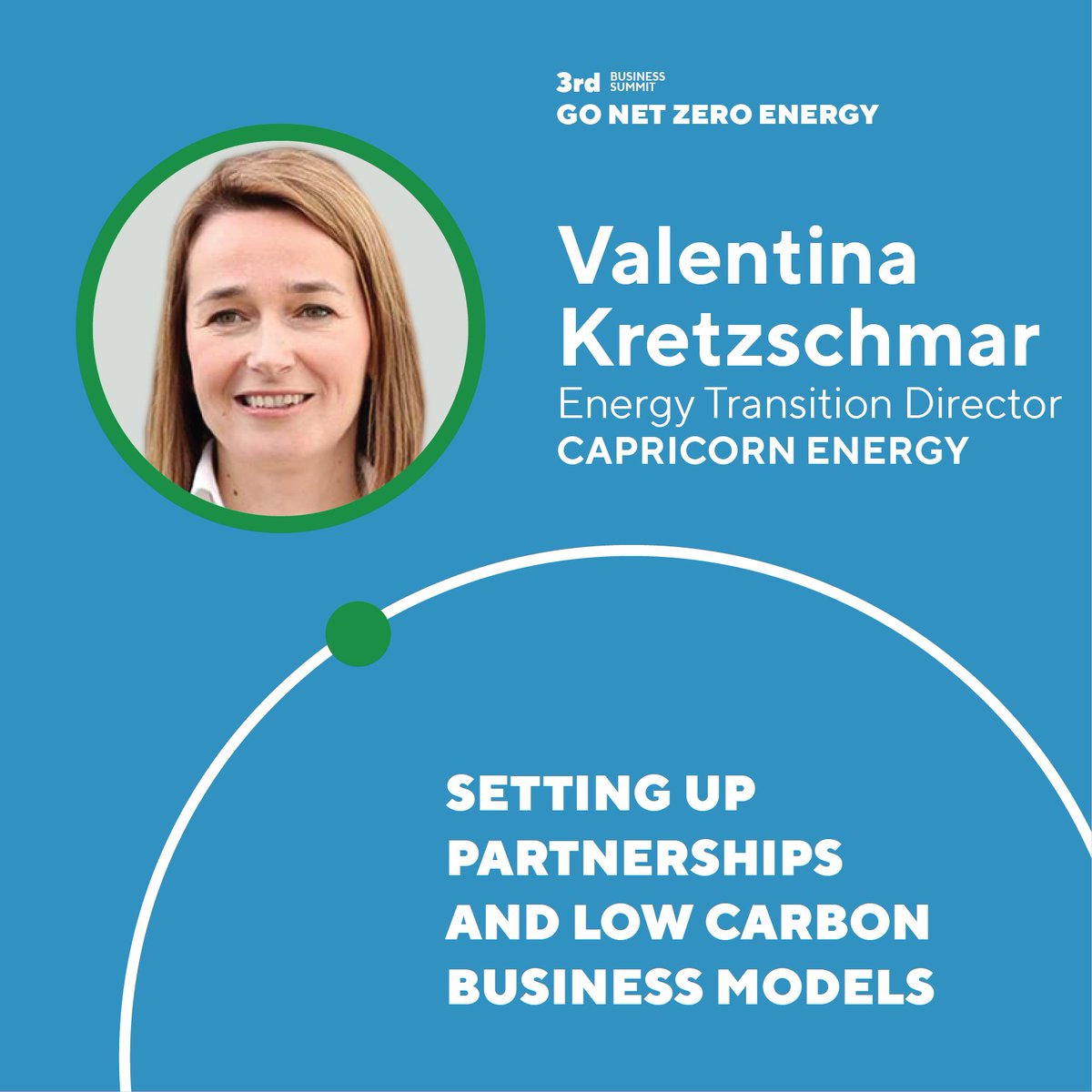 We join the nation, the Commonwealth and the world in mourning the death of Queen Elizabeth II. We send our deepest condolences to the Royal Family.
View all tweets