We explore for, discover, develop and produce oil and gas globally. Always working responsibly, Capricorn has extensive experience as an operator and partner across all stages of the oil and gas lifecycle.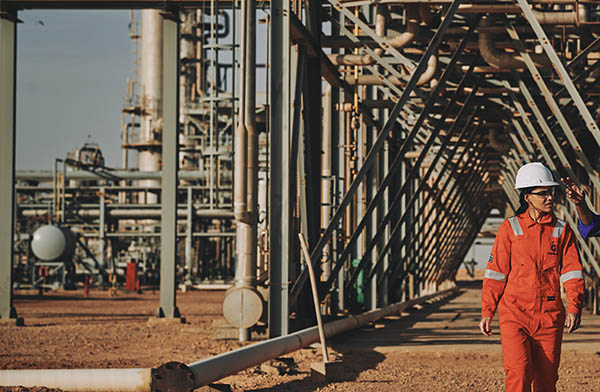 Capricorn in Egypt
Enhancing and diversifying the producing asset base, with attractive exploration potential.
H1 2021 highlights
Returned to shareholders (paid on 25 January 2021)
Working responsibly
We are committed to working responsibly, which means working in a safe, secure, environmentally and socially responsible manner.
Careers
We are an innovative and entrepreneurial company and our people are at the heart of our success.