We have explored, discovered, developed and produced oil and gas in a variety of locations throughout the world as an operator and partner in all stages of the oil and gas lifecycle.
H1 2022 Highlights
Oil and gas revenue in Egypt
Working responsibly
We are committed to working responsibly, which means working in a safe, secure, environmentally and socially responsible manner.
Careers
We are an innovative and entrepreneurial company and our people are at the heart of our success.
Latest tweets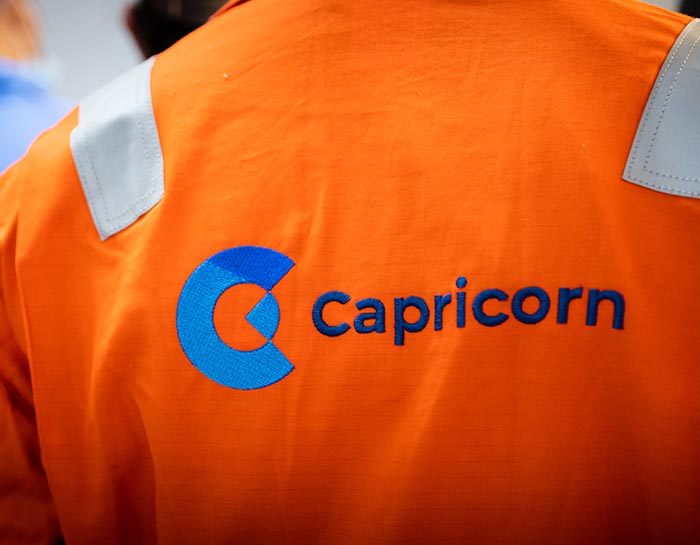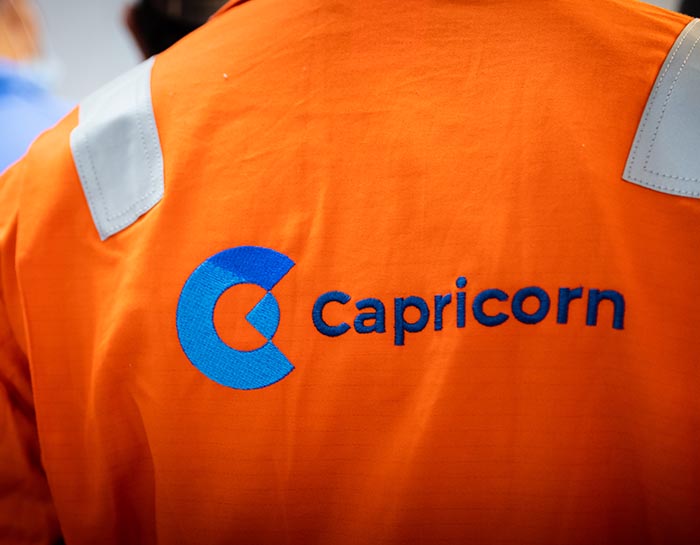 @CapricornEnergy was delighted to sponsor the award, presented by His Excellency Tarek El Molla, Egypt's Minister of Petroleum and Mineral Resources.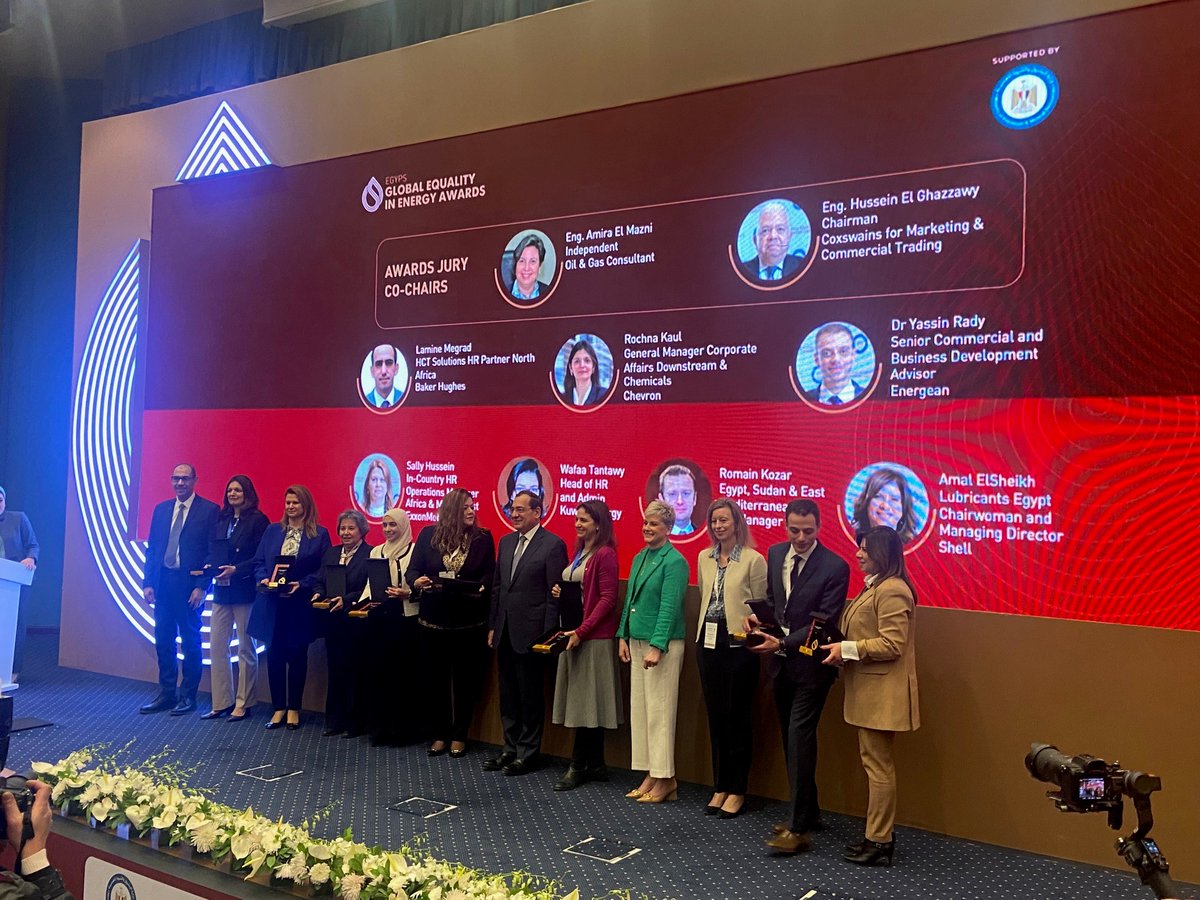 Congratulations to Shahira Osman, Regional Branded Workshops Channel Manager, @Chevron for winning the Women in Leadership award at #EGYPS2023 https://t.co/JGigyyta0D
View all tweets