We are committed to protecting the habitats, ecosystems and species in the locations where we operate. We recognise exploration and development may impact this biodiversity and take a precautionary approach to our activities.
Our precautionary approach
Exploration and development activities have the potential to affect biodiversity on land and in marine environments. We therefore take a 'precautionary approach', believing that where threats of serious or irreversible damage exist, however uncertain, cost-effective damage prevention measures should be taken.
We assess potential biodiversity impacts, and engage with relevant technical specialists, government departments, non-governmental organisations and local stakeholders to guide any mitigation activities.
We do not explore, develop or enter into joint ventures with operations within UNESCO World Heritage sites. We recently extended this to include IUCN categories Ia (Strict Nature Reserves) and Ib (Wilderness Areas).
---
Biodiversity Framework
Our Biodiversity Framework sets out common processes and deliverables that apply to all our operations. Governed by the highest levels of management within our organisation, it is implemented locally in accordance with our Project Delivery Process. We use specialist tools for identification of sensitive locations and the risks they pose. This includes accessing detailed information on biodiversity through our membership of the Proteus.
We develop programme-specific Environmental and Social Management Plans for all our operated projects, as part of the Environmental and Social Impact Assessment (ESIA) process, or equivalent. Specific Biodiversity Action Plans (BAPs) may be developed where there is either a significant risk to biodiversity or a clear benefit for targeted conservation. We commission independent consultants to conduct our ESIAs or risk assessments and, if required, to advise and assist with managing biodiversity risks and impacts.
Read a case study about supporting endangered turtles in Mexico in our Sustainability report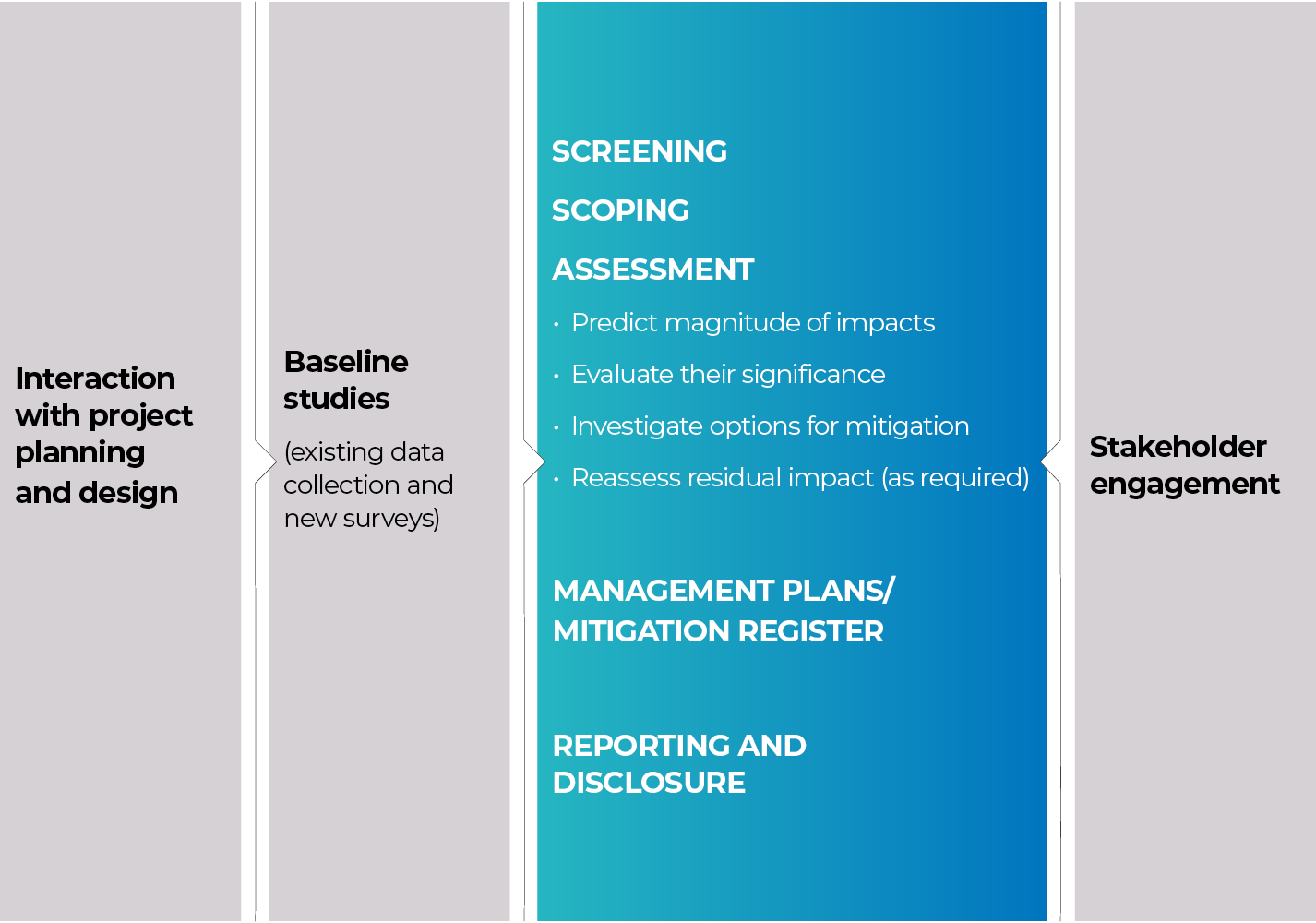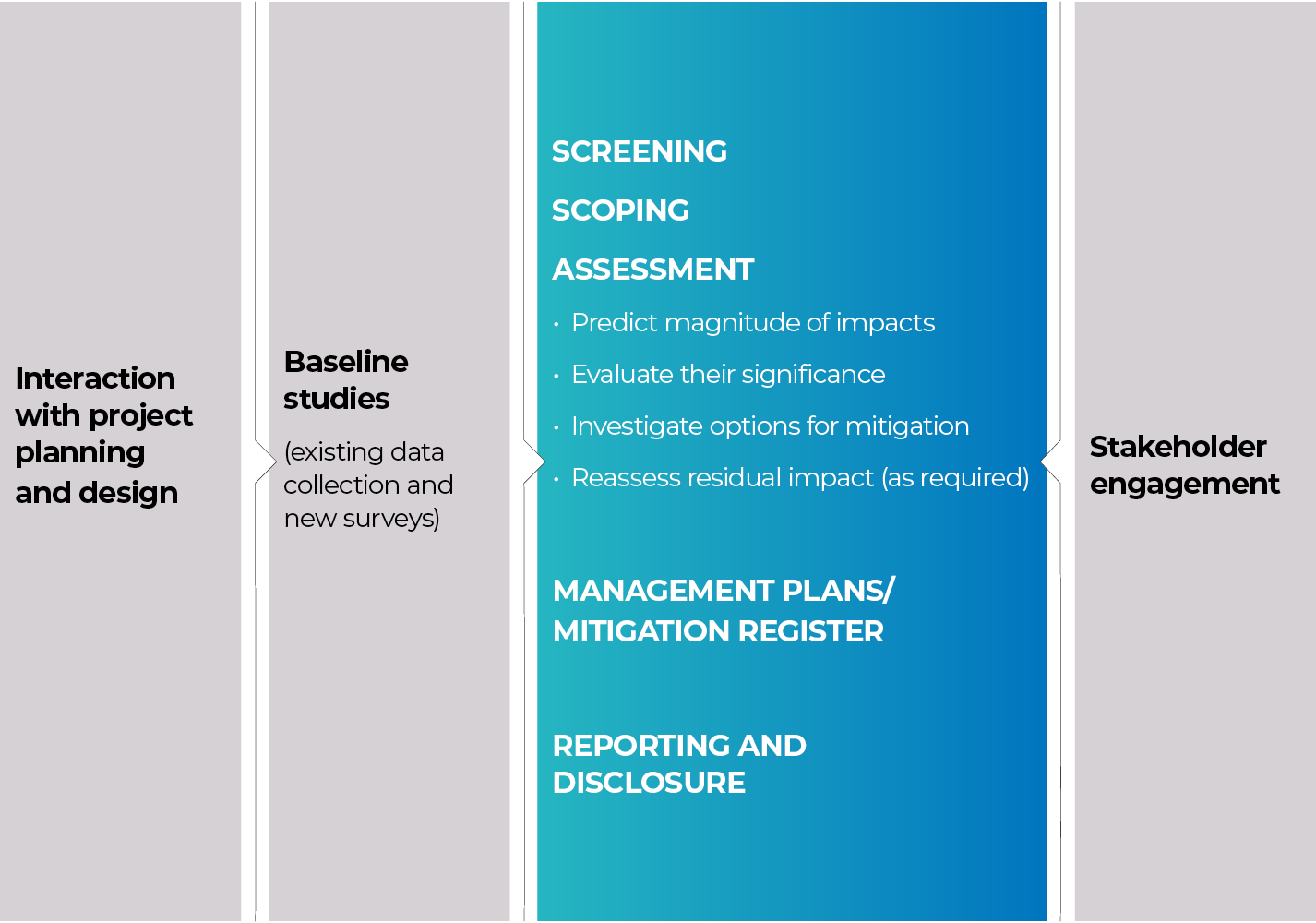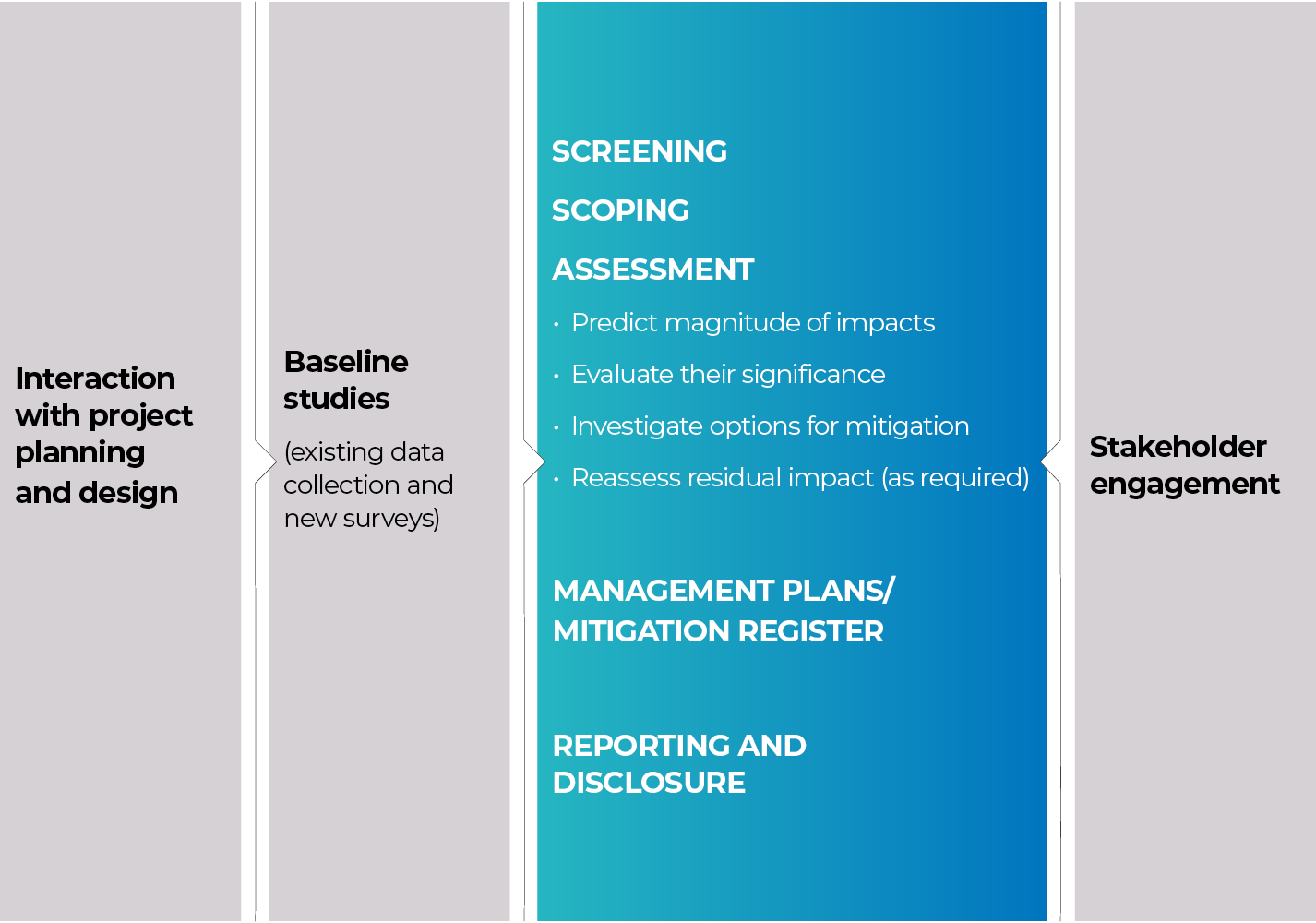 ---
Environmental Baseline Surveys
Environmental Baseline Surveys (EBSs) enable us to define existing biodiversity, environmental and other conditions near our activities, using analytical techniques such as seabed, water and other environmental sampling and photography. As well as providing data for assessing our potential impacts on habitats and helping us to develop mitigation plans, EBSs also help us to determine the extent of existing damage arising from the previous activities of others, protecting the Company from liabilities.
Case Study
The Proteus Partnership
2021 marked Capricorn's first full year as a member of the Proteus Partnership, a cross-sector collaboration convened through the United Nations Environment Programme's World Conservation Monitoring Centre (UNEP-WCMC). The Partnership supports companies to manage their impacts on biodiversity and contribute to the Sustainable Development Goals (SDGs) by providing access to biodiversity data, knowledge and tools, including global data on protected areas, threatened species, and critical marine and coastal ecosystems.
UNEP-WCMC supported the development of a geographic information system (GIS)-based screening tool to improve our data use. Based on the Biodiversity Indicators for Sitebased Impacts (BISI) methodology – developed by UNEPWCMC, Fauna and Flora International, and Conservation International – the tool will help us to rank assets by level of biodiversity exposure. We plan to launch it across our portfolio and report results in 2022.
We continue to develop our biodiversity management capacity and have benefited from Proteus-delivered horizon-scanning webinars, technical forums and briefing notes. We delivered biodiversity awareness training for our HSE, GIS and Exploration Teams, and have scheduled additional training by UNEP-WCMC, with a focus on the development and implementation of no net loss commitments, for 2022.
Lorem Ipsum
next-arrow icon