Our highly experienced leadership team has delivered transformational value for more than 20 years.
How we create value
We seek to create, add and realise value for stakeholders through the exploration, development and production of oil and gas within a self-funding business model. Production provides the cash flow to sustain the material value upside potential of exploration and development activity.
Reshaping the business
Our track record of active and effective portfolio management has provided significant returns to shareholders. The sale of our Indian business in 2012 enabled the rebuilding of our portfolio. This successful approach to value continued in 2020 and 2021 with the sale of our assets in Senegal, Norway and subsequently the UK. We have created a strong platform for future growth with active positions in a number of countries, providing significant acreage positions of technical and commercial value.
Exploration
We have an infrastructure-led approach to exploration, where value is derived from our clear focus on commercialising resources and short cycle times. Alongside this, we target select frontier opportunities where scale drives potentially transformative value potential.
Development and production
Our focus is on growing our current gas and liquids production base through development and exploration, with an ambition to use our strong balance sheet to expand our production base into other attractive markets and to commercialise exploration resources.
We aim to access attractive opportunities to grow and diversify the production base, reinforcing our sustainable business offering. New opportunities must enhance our financial flexibility, satisfy our strict investment criteria and remain robust in the face of ongoing commodity price volatility and against the longer-term backdrop of the energy transition. Our production assets provide balance to the exploration portfolio and deliver the cash flow to sustain future exploration.
Financial strength
Our financial flexibility sits at the core of our strategic execution, with an ongoing focus on retaining balance sheet strength, liquidity, and control over our own destiny. That financial flexibility affords us a differentiated freedom to both actively manage the portfolio and to pursue accretive growth opportunities at what we believe is an attractive point in the cycle. Our financial flexibility also affords us the potential to make further shareholder returns as we balance capital discipline, sustainability and growth opportunities.
Working responsibly
Corporate responsibility remains at the heart of our business. We continue to prioritise the health, safety, security and well-being of our people, while promoting safe behaviours among contractors and partners. We remain committed to protecting the environment in the areas where we operate. Good governance is critically important, and we are committed to meeting all our obligations in a responsible and transparent manner.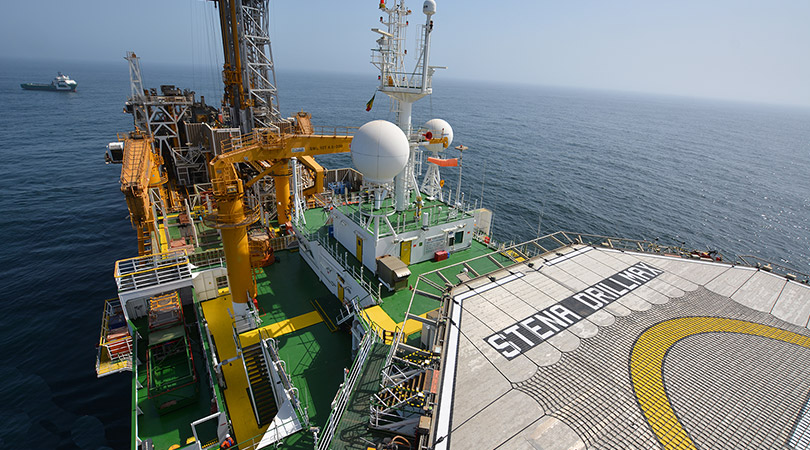 Back to Investors