Investors
Annual Report 2020
Our approach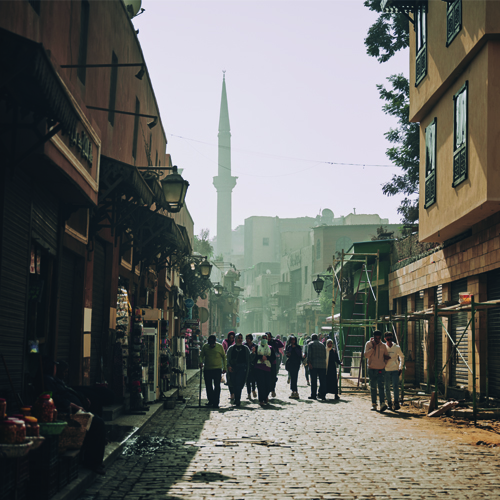 RESPONSIBLE.
It's always the right time to do the right thing. We continue to develop our responsible approach, ensuring the sustainability of our business and delivering our commitments to our stakeholders and the communities where we operate.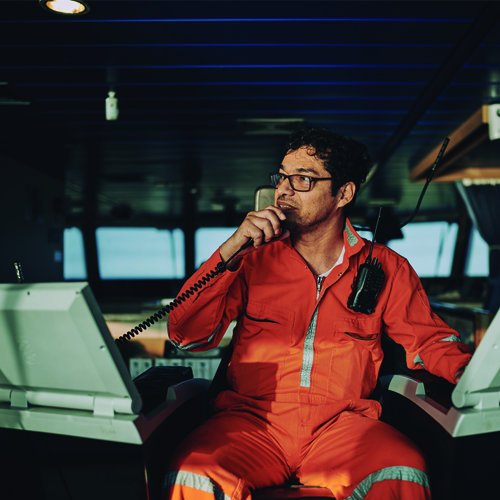 READY.
Fiscal discipline and financial flexibility. Active portfolio management has enabled return of cash to shareholders, whilst retaining the ability to invest through the cycle and expand and diversify our production base to support long-term value creation.
REFOCUSED.
A balanced approach to exploration. A focus on 'advantaged barrels' targets attractive resources with optimised development timelines, scale and supportive fiscal environments, with strong alignment with our ESG priorities.
2020 Highlights
Net oil production averaged (bopd)
Oil and gas sales revenue (US$)
Year end Group cash (US$)
India arbitration award in Cairn's favour of (US$)
Returned to shareholders from Senegal proceeds (US$)
Our focus
Exploration
Exploration activity, including seismic surveying and drilling, can create material value.
Development
Moving exploration success into development, or acquiring development assets, adds value.
Production
Progressing development assets into production results in cash flow to reinvest or return to shareholders, realises value.
Our strategy
Our key strategic goals are all about driving shorter investment cycles and ensuring low break-even costs across our asset base.
Business model
Cairn's business model is to hold assets within the oil and gas life cycle in order to create, add and deliver value for stakeholders.