In September 2021, alongside our consortium partner, Cheiron, Capricorn acquired a material production, development and exploration portfolio onshore Egypt.
Based in Egypt's Western Desert, the assets:
Materially enhance, diversify and prolong Capricorn's production base, supporting cash-generative growth
Provide near-term development and

 

significant 

exploration potential, both oil and gas
Add significant gas production volumes to Capricorn's current portfolio
Capricorn's entry to Egypt means access to one of the most competitive hydrocarbon regimes across the Middle East and North Africa region, in a prolific basin with low production costs.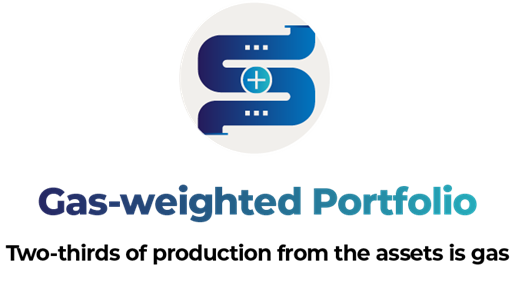 Production and development
Capricorn aims to grow production over the next four years up to 50,000 boepd (Capricorn WI). Opportunities have been identified to significantly extend field life and increase recovery rates through infill drilling, optimised water-flooding and facilities optimisation.
The producing fields are split over four distinct areas:
The Obaiyed Area (Capricorn 50% WI): contains Egypt's largest onshore gas field and includes the Obaiyed Concession and other producing concessions.
Badr El Din (BED) (Capricorn 50% WI): The BED area comprises five producing concessions, both oil and gas
North East Abu Gharadig (NEAG) (Capricorn 26% WI): The NEAG area comprises the concession covering the NEAG Tiba area and the NEAG Extension area
Alam El Shawish West (AESW) (Capricorn 20% WI): The Alam El Shawish West concession area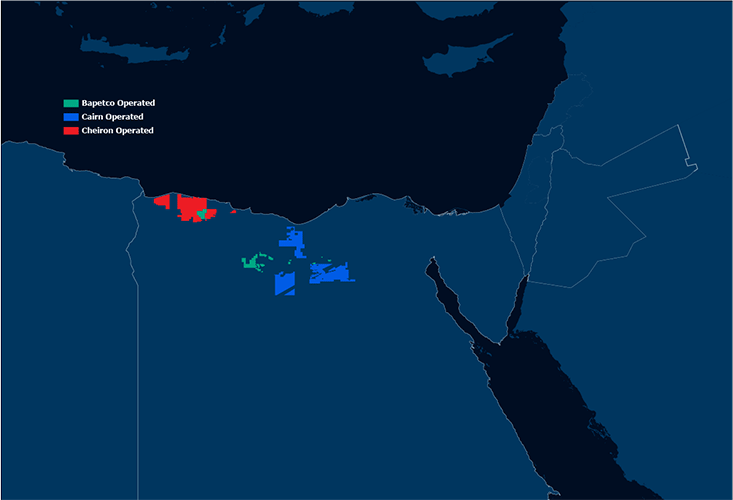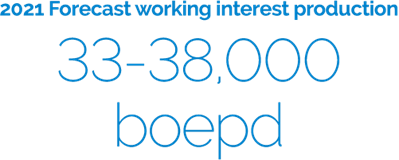 Exploration
The production and development areas outlined also hold attractive near-field exploration potential, that will be evaluated and ranked during the early part of 2022 and form part of the forward ramp-up in investment activity.
The portfolio also includes material potential exploration upside, with significant upcoming activity in existing concessions, as well as three newly awarded exploration blocks (South East Horus, West El Fayum and South Abu Sennan). Capricorn operates these newly awarded exploration concessions with a 50% working interest.
Our consortium partner, Cheiron, operates the North Um Baraka and North Matruh concessions (Capricorn 50% WI).
The consortium has a near-term exploration programme of ten wells and three 3D seismic acquisition surveys over the next three years. The initial wells are targeting a portfolio of over 100 mmboe gross unrisked. Newly acquired 3D seismic will allow the delineation of additional potential, particularly in deeper stratigraphic intervals, through greatly improved imaging.